My versatility is evidenced in the broad range of topics I can write on, from cats to nuclear reactors. My copy shows a deep level of research, a skill I honed from studying at the highest level. My reliability is demonstrated by the fact that I have good working relationships and have been rehired by almost all editors who have commissioned me. My commitment to quality is evidenced in glowing testimony. My clips show a great commitment to acquiring expert comment; I regularly source comment from people at the very top of their field, or from interesting laypersons. My attention to detail in presenting this clips page stands as good testimony to the extra mile I go in all that I do.
Our Testimony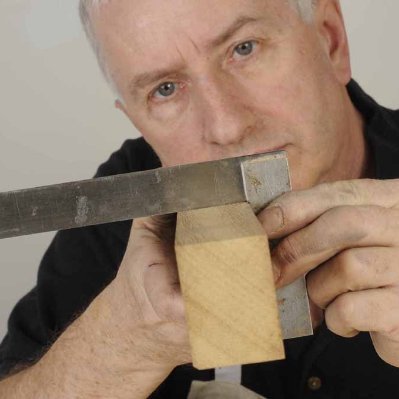 Your article covers a difficult and complex subject to put in a potted form that the casual reader can understand and you have done a very good job with that. It should make an excellent feature of a subject that has perplexed me previously when trying to obtain suitable information.

Dr. Nicola Davies is a valued article contributor to Africa's Bowhunter. Her articles are well written, well researched, and help to make Africa's Bowhunter a better magazine. I have found Dr. Davies always keeps our deadlines, she is very courteous and her work of a high standard.

Could you also add this ladies comment and picture: This is a great article, I'm really glad we chose this topic. You are a very good writer.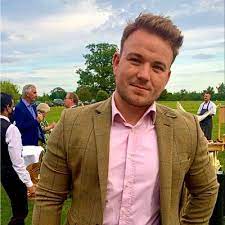 Nicola was a delight to work with and an absolutely integral part of the team! On a tricky project, she pulled together some great insights I don't believe we would have gotten anywhere close too without her! She was passionate, flexible and went the extra mile to ensure what we had to use was of the utmost quality! I would HIGHLY recommend Nicola to anyone!

I've been working closely with Nicola for several months to design, build and implement a PSP for people living with lupus. At the heart of the PSP is a health coaching service which helps patients to develop the knowledge, skills and confidence they need to self-manage their condition in the long-term. Nicola has taken the lead in creating this coaching service and I've been very impressed by the high quality of her work, professionalism and teamwork skills. Nicola's deep expertise in health psychology has enabled us to create a service which delivers real value to patients and HCPs.

I have worked with Nicola when developing digital solutions for people living with different diseases. Nicola has been great with both bringing insights on health behaviours to the team as well as helping the team translate those insights into tangible actions. I particularly appreciated her flexibility as we evolved our thinking and her deep involvement and genuine excitement being part of these projects.

I've worked with Dr Nicola Davies for many years. She has helped us review our content from a behavioural perspective regarding Money Guidance, for both adults and young people. She's someone I know I can rely on to provide insightful feedback in a professional manner.

We have and are working with Nicola on multiple projects where we help pharma companies think differently about their role in healthcare and patients' lives. Nicola has been part of our team as an expert in health psychology and behavioural science. She is a wonderful addition and produces excellent deliverables.Our clients are looking for innovative thinking that puts the patient at the centre, and Nicola with her expertise helps us do that from concept to the specific assets, such as service materials and call scripts. We will continue working with Nicola on many projects in the future!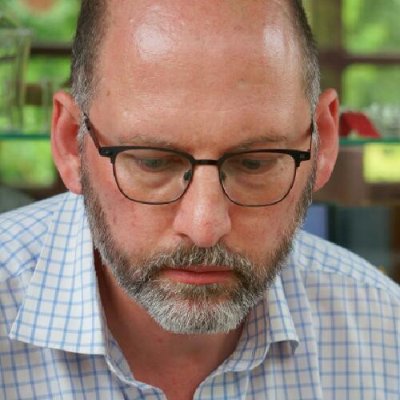 Very much look forward to seeing it go live, and certainly if you would like to collaborate again I would be delighted to do so. You've nicely captured the current challenges for the Industry, and in an accessible style.