My versatility is evidenced in the broad range of topics I can write on, from cats to nuclear reactors. My copy shows a deep level of research, a skill I honed from studying at the highest level. My reliability is demonstrated by the fact that I have good working relationships and have been rehired by almost all editors who have commissioned me. My commitment to quality is evidenced in glowing testimony. My clips show a great commitment to acquiring expert comment; I regularly source comment from people at the very top of their field, or from interesting laypersons. My attention to detail in presenting this clips page stands as good testimony to the extra mile I go in all that I do.
Our Testimony

Dr Davies wrote a fantastic report. I will share the link around with clients and encourage them to purchase.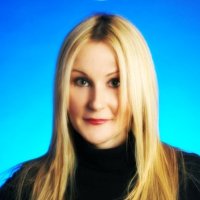 I love your work and was so impressed how quickly you put together the great Artificial Intelligence piece. You understood it all so well, so quickly.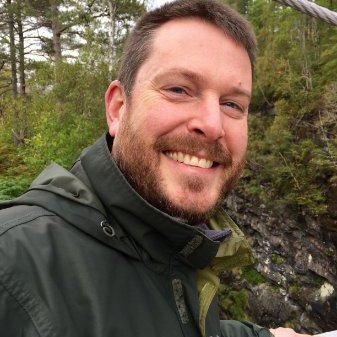 I think all your ideas are excellent, which is a first for me! They fit very nicely with our main areas of interest.

I know this might sound OTT, but it's one of the best articles I've ever seen written for us. It's simple, short, practical and insightful.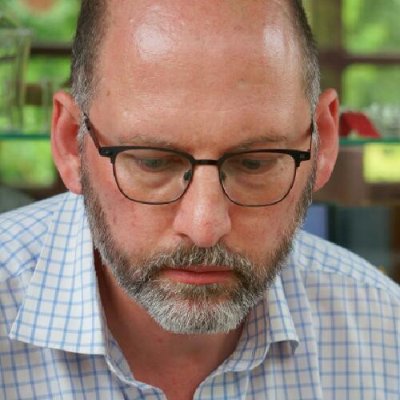 "Very much look forward to seeing it go live, and certainly if you would like to collaborate again I would be delighted to do so. You've nicely captured the current challenges for the Industry, and in an accessible style."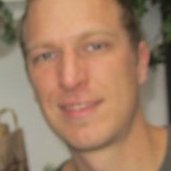 "Nicola is a very meticulous and reliable writer with a great eye for detail and context. Her background in health psychology mixes very well with her technical knowledge to consistently produce articles that capture both the technical and the human sides to stories. She has also proved herself very useful as an all rounder and has written widely for our energy publications – more often than not to very tight deadlines."