I have written hundreds of industry reports on a vast array of commercial and medical topics. These reports, which comprise both primary and secondary research, are written to guide strategic decisions and advance the industry.
White Papers/Dossiers
These are some examples of my industry reports; due to the sheer volume, not all reports are included. I don't own the copyright, so am unable to disclose the full reports.
Our Testimony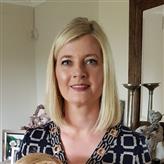 Producing high-quality, well-researched, valuable content on a continuous basis is challenging and requires a constellation of qualities that Nicola possesses in spades: confidence, persistence and passion. She delivers a high-quality product and is a pleasure to work with.

"I can whole heartedly recommend Nicola. She brings with her a wealth of experience, passion and enthusiasm that you can feel when reading her articles. We have worked with Nicola in a number of different ways, she has written pieces for COUCH, for our clients and also been involved in new business pitches."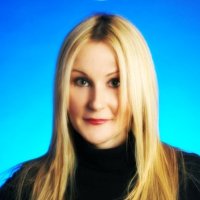 "I love your work and was so impressed how quickly you put together the great Artificial Intelligence piece. You understood it all so well, so quickly."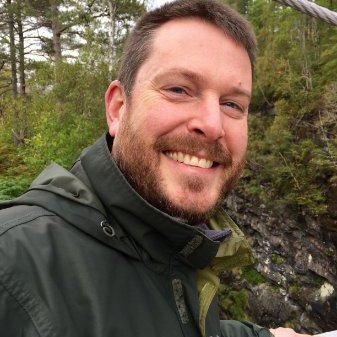 "I think all your ideas are excellent, which is a first for me! They fit very nicely with our main areas of interest."

"I know this might sound OTT, but it's one of the best articles I've ever seen written for us. It's simple, short, practical and insightful."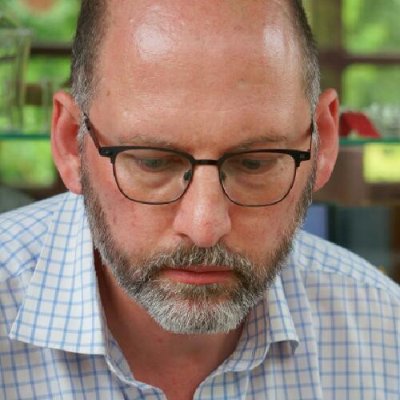 "Very much look forward to seeing it go live, and certainly if you would like to collaborate again I would be delighted to do so. You've nicely captured the current challenges for the Industry, and in an accessible style."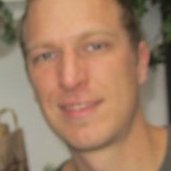 "Nicola is a very meticulous and reliable writer with a great eye for detail and context. Her background in health psychology mixes very well with her technical knowledge to consistently produce articles that capture both the technical and the human sides to stories. She has also proved herself very useful as an all rounder and has written widely for our energy publications – more often than not to very tight deadlines."