Life sciences, healthcare, and pharmaceutical companies use my consultancy services because they know I will get the work done on time, on budget, and to a high quality – while they stay focused on running their business. Consultancy provided ranges from large, evidence-based industry reports, best practice guidelines, outcome measure selection, and independent medical education, among others. My PhD in health psychology and my expertise in behavioural science informs this work.
Our Testimony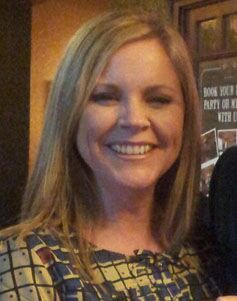 I found Dr. Nicola Davies very competent and easy to deal with. I needed a press release for my business and she was very helpful with suggestions and put a lot of work into making sure it was perfect and to a very high standard. I am delighted that I asked her to do it because it is extremely professional and exactly what I had in mind. I would have no hesitation in recommending her to anyone who wants a fast, efficient service and professional writing done for anything.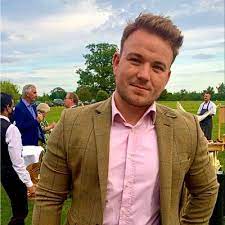 Nicola was a delight to work with and an absolutely integral part of the team! On a tricky project, she pulled together some great insights I don't believe we would have gotten anywhere close too without her! She was passionate, flexible and went the extra mile to ensure what we had to use was of the utmost quality! I would HIGHLY recommend Nicola to anyone!

I've been working closely with Nicola for several months to design, build and implement a PSP for people living with lupus. At the heart of the PSP is a health coaching service which helps patients to develop the knowledge, skills and confidence they need to self-manage their condition in the long-term. Nicola has taken the lead in creating this coaching service and I've been very impressed by the high quality of her work, professionalism and teamwork skills. Nicola's deep expertise in health psychology has enabled us to create a service which delivers real value to patients and HCPs.

I have worked with Nicola when developing digital solutions for people living with different diseases. Nicola has been great with both bringing insights on health behaviours to the team as well as helping the team translate those insights into tangible actions. I particularly appreciated her flexibility as we evolved our thinking and her deep involvement and genuine excitement being part of these projects.

I've worked with Dr Nicola Davies for many years. She has helped us review our content from a behavioural perspective regarding Money Guidance, for both adults and young people. She's someone I know I can rely on to provide insightful feedback in a professional manner.

I have thoroughly enjoyed working with Nicola and cannot recommend her highly enough. Nicola is driven, committed, flexible and extremely talented. Not to mention being a wonderful human. Nicola came on board at very short notice to support us with research, strategy development and copywriting on a very complex European project. She worked closely and collaboratively with the team to provide a deliverable that delighted our client…all in under 3 weeks. I'm pretty sure she's super-human. Thank you for all that you do, Nicola. Hoping to work with you again soon!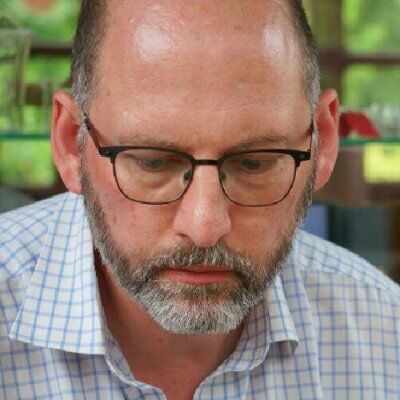 Very much look forward to seeing it go live, and certainly if you would like to collaborate again I would be delighted to do so. You've nicely captured the current challenges for the Industry, and in an accessible style.